SPACES, PRODUCTS, AND COMMUNITY THAT RESORE YOUR BODY AND MIND.

Nimbus Co was created as a way to serve, and a way to live. 
We curate safe and interconnected therapeutic spaces that welcome you to unwind and restore your body and mind. Specialising in temperature contrast therapy, we offer state-of-the-art infrared sauna and cold plunge experiences that are designed to engage your five senses - sight, smell, sound, taste and touch - bringing you truly into the present moment. 
Through our grounding and restorative offerings whether experienced in person at our studios, with our at-home infrared sauna technologies, through our considered product range or via our online community resources - we welcome you to welcome your well-being. Return home to yourself in a safe, considered and restorative way time and time again.
At Nimbus, our core values are wellbeing, community and integrity, and we aim to reflect these in all that we do. Our team is a collective of mindful experts, creative, fun and passionate individuals committed to supporting each of our guests (and each other) to find their own alignment in wellness.
Nimbus Co is more than just another wellness brand, we're a community. When we welcome you to Nimbus, we welcome you home.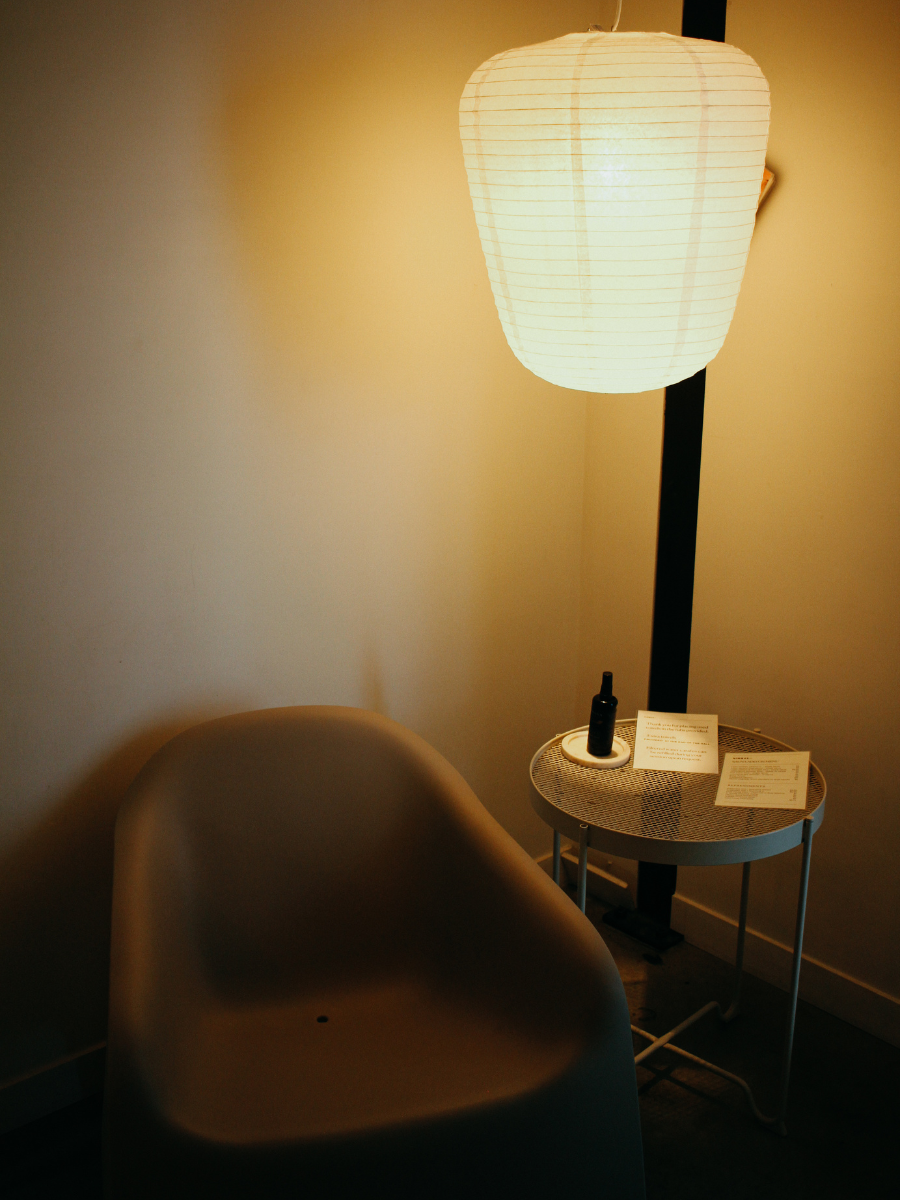 ¹ Spaces
The cornerstone of Nimbus Co is to offer our community state-of-the-art full spectrum infrared saunas and cold water immersion ice baths. Our intention is not only to utilise this transformative technology, but provide your body and mind with a nurturing space to slow down, relax, unwind and come back to self.

We have four contemporary wellness studios located in Bondi, Byron, Manly and Richmond, Melbourne.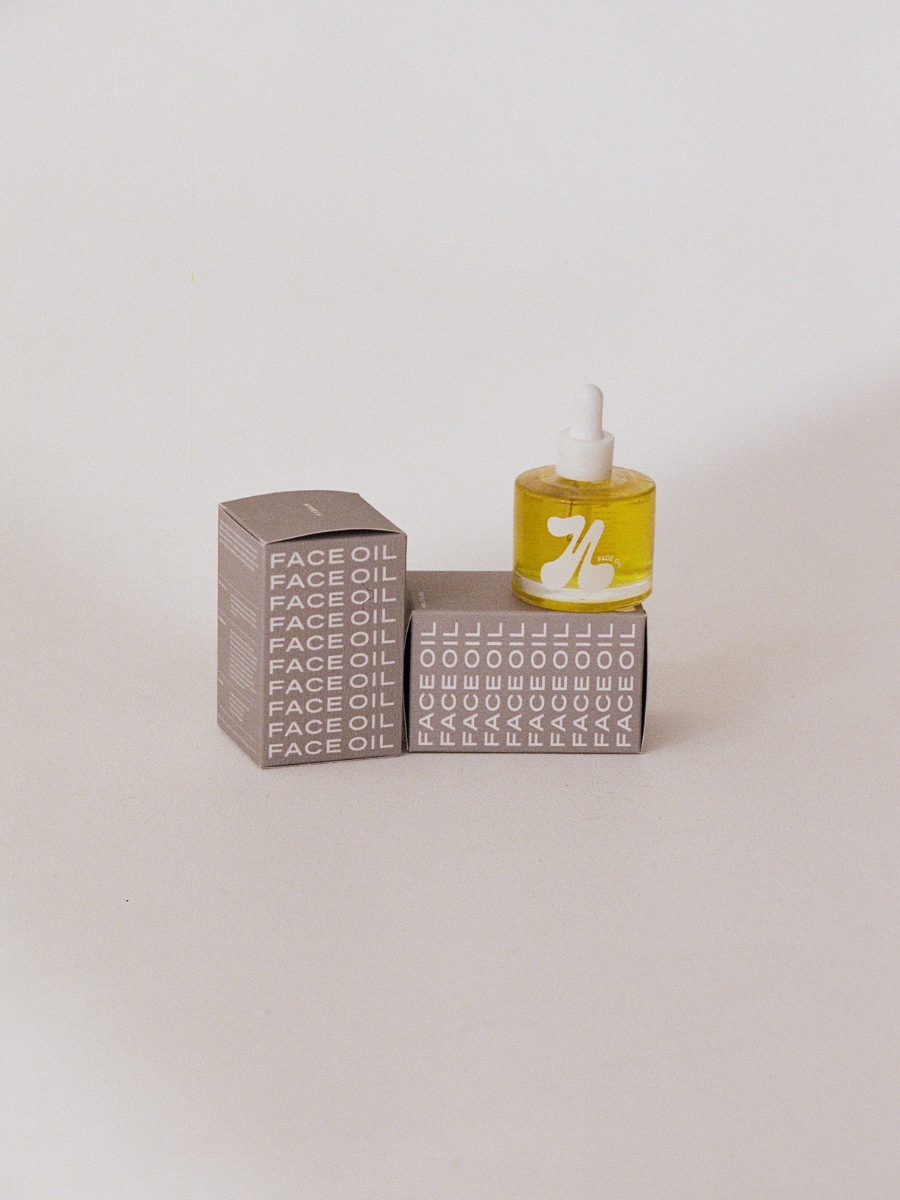 ² Products
We take an integrated approach to your health and wellness our carefully formulated product range is designed to enhance and elevate your wellbeing at-home or on the go.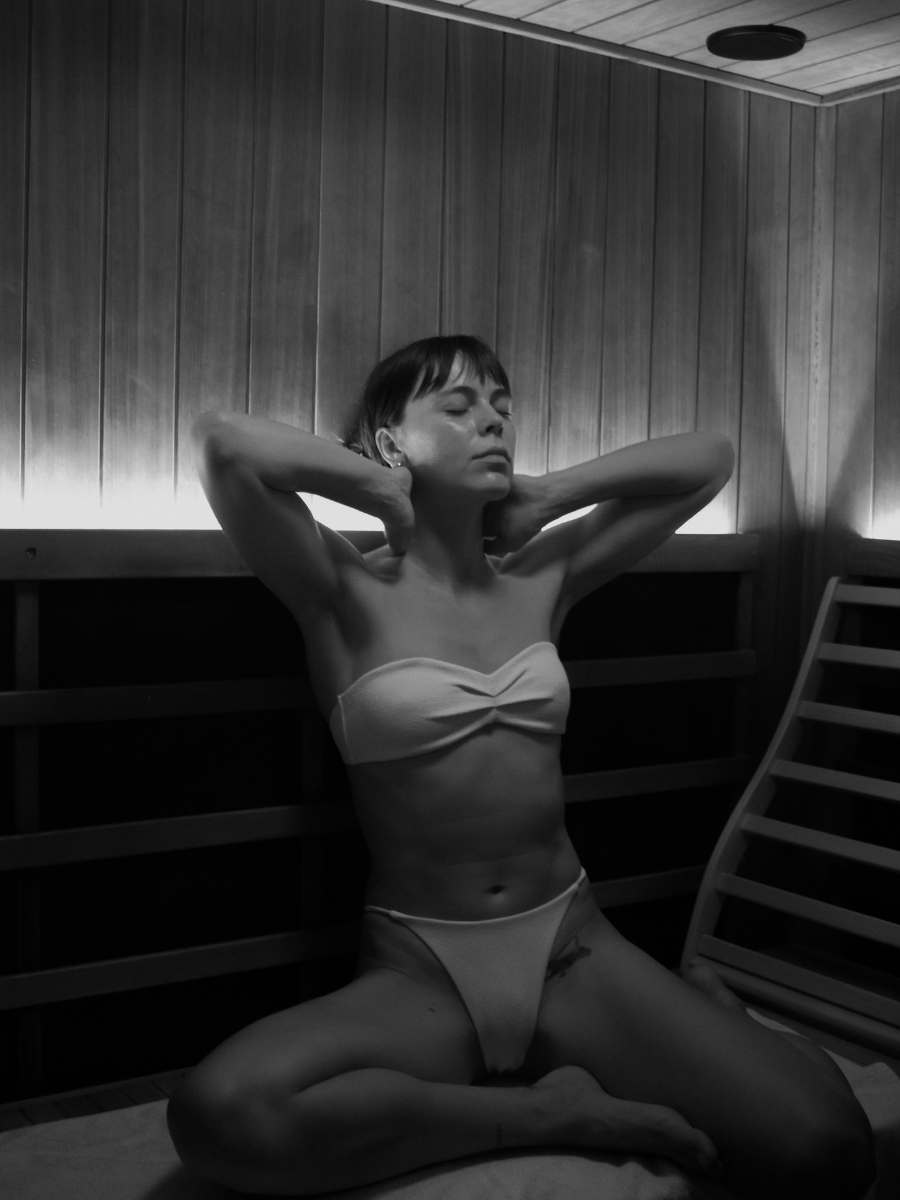 ³ Community
Our online journal platform is home to interviews, expert advice, digital wellness guides, masterclasses, workshops and more. Designed to support your emotional, physical and mental well-being. Our goal is to help foster this journey to health not only when in the studio, but also when you're not.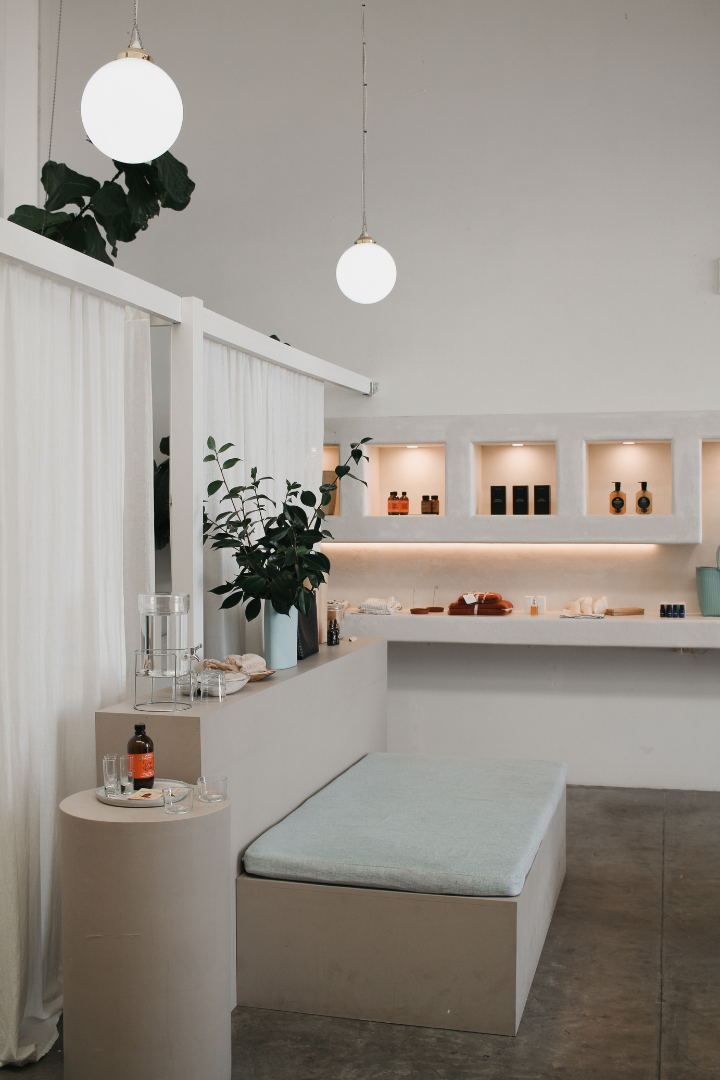 ¹ Community
At the heart of what we do is, you, our community. In an age of increased isolation, loneliness and individualism, we choose to cultivate connection, coming together, as a shared experience, sharing knowledge and resources. Even if you are not located on the east coast of Australia where our studios are based, you can join and connect with our community online through our content and reading and through our at-home offerings and resources. We acknowledge that no one of us can do it alone, and we value the contributions from all in our community and team. Simply put, we're better together.
² WELLBEING
The essential component for vitality and a high quality of life, wellbeing is more than just a buzz-word, it's the reason we exist as a brand, as a business and as a community. We prioritise and take responsibility for a healthy and also 'real' sense of wellbeing within our business. This extends to our team, and importantly ourselves, so that we can show-up and hold the space for our community to find and cultivate the same.

³ INTEGRITY
We know that actions speak louder than words and that doing what's right, doesn't always mean doing what's easy. A guiding compass, integrity is the number one quality we aim to embody and reflect in all our business choices, no matter how big or small. Through a shared sense of integrity that connects and strengthens our team nation-wide, we strive to treat ourselves and all others from a place of kindness and compassion first and foremost.
Nimbus was started to do good and put good back into the world. We aim never to waver from that.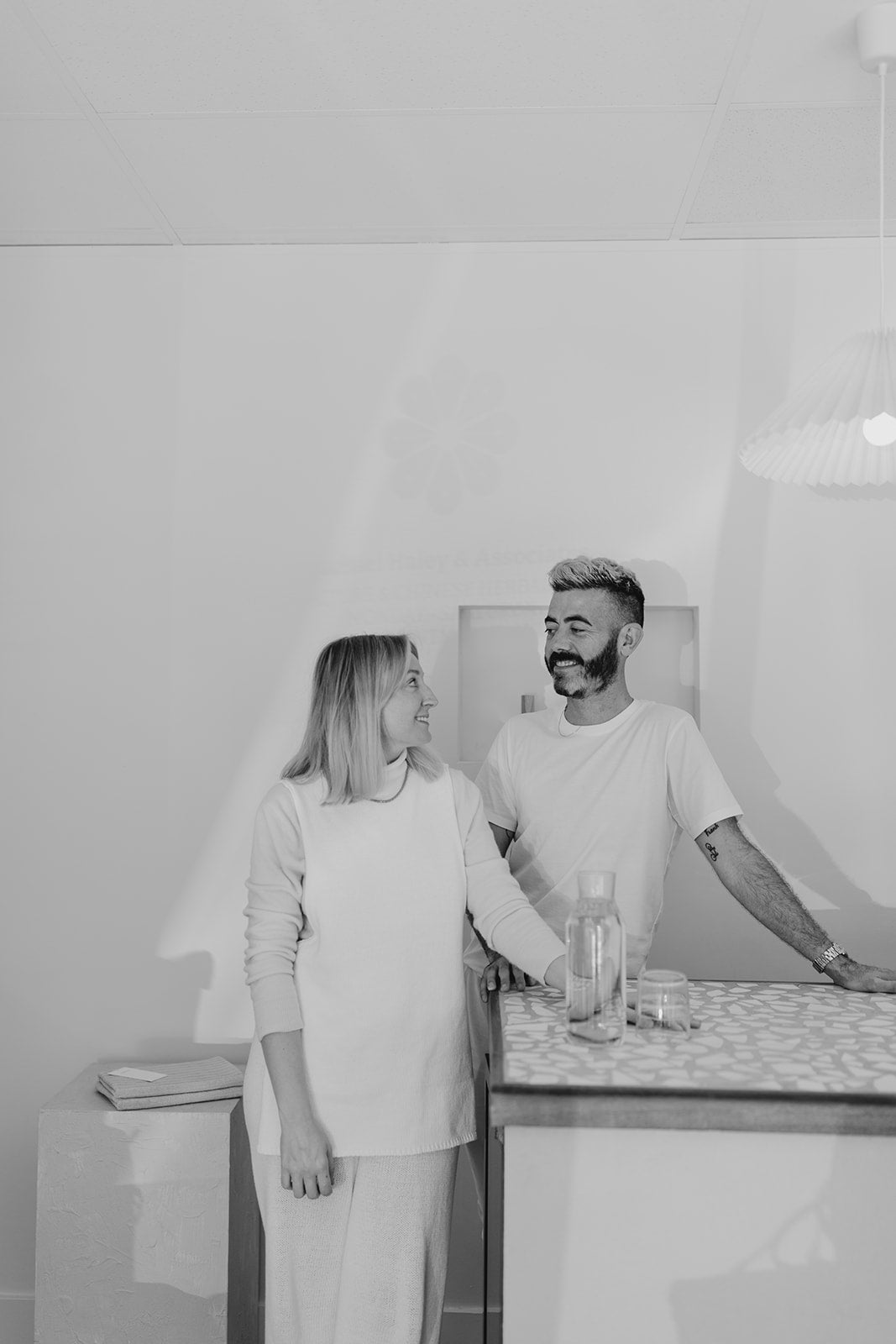 OUR STORY
Nimbus Was Born to place health back into AN individual's OWN hands
Nimbus was formed from the basis of preventative health. Founded in 2016, by husband and wife duo Su Tuttle - qualified nutritionist - and Neil O'Sullivan - semi-professional soccer player and mental health advocate. After both experiencing their own journeys with mental and physical health, they wanted to create a safe space for people to come and experience a return to self - on their own time, no matter what that looks like. 
A business that was welcome to all, something built of strong core values, with the ultimate goal to just help people through their health journey. Nimbus is not the answer for all, but hopefully it's place for people to come and explore their own journey, and at the very least, we can set you on that path to wellness.
Button label